Real Estate Services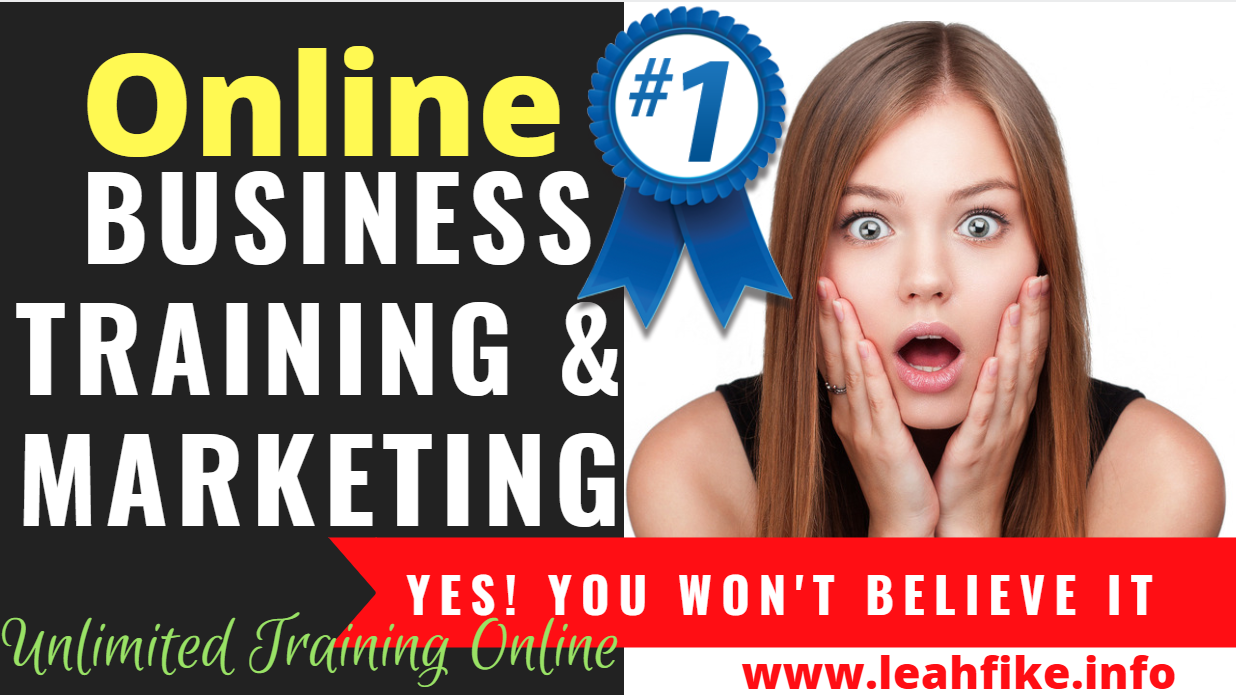 Something brand new and exciting has
just been released to the Power Lead
System.

The product is called the 'Power Lead
System Interview Series' and could
easily sell for over $3,000.00, but they
decided to give it to every member for free.

See it here <---

Jeff Mills has already started the interview
process, and will continue to add more and
more powerful interviews over the next
several weeks.

If you don't know Jeff Mills, he's the voice behind
the videos on the PLS Platform, and he's also the
creator of our Platinum package, Social Profit
Academy.

Jeff has a goal to help YOU make a boatload
of sales with your PLS website, plus show you
incredible ways people are using PLS to earn
money to build MLM businesses and serve
other businesses.

This 'Power Lead System Interview Series',
will provide insight, tips, tricks, value,
and extra motivation to do more with PLS.

As I stated earlier, they've decided to give this
valuable product away for free to help all of us
grow our businesses in a huge way.

See it here <---

Jeff will be conducting these interviews
LIVE and in real time on Facebook where
you can ask questions and get immediate
responses.

Get ready... this is all happening right now,
so while you're there, be sure to take
advantage of our FREE Trial!

#powerleadsystem #workfromhome #workonline